WE ARE REIMAGINING OUR SPACE AND LOOK FORWARD TO WELCOMING YOU BACK IN 2022!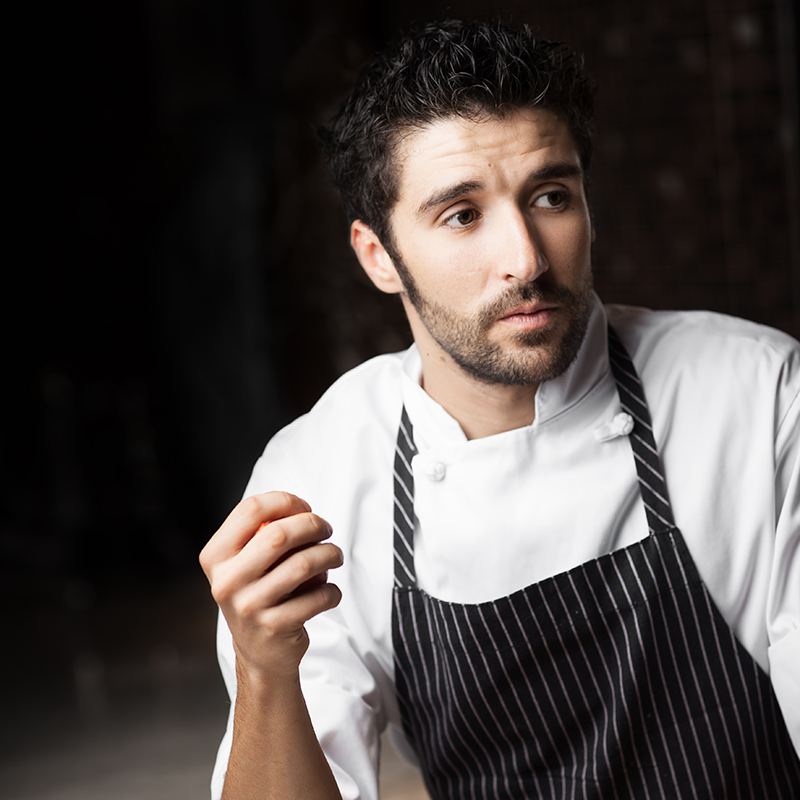 About Bar Oso
"Oso" meaning "bear" in Spanish, an homage to Whistler's wildlife – offers a profusion of Spanish-influenced small plates, tapas, and house-made charcuterie. The long, convivial bar is the ultimate place to meet for hand-crafted cocktails and inspired wines. 
Jorge Muñoz Santos – Chef
Jorge, a native of Madrid, grew up in his family's restaurant, surrounded by the lively Spanish culture of food and hospitality. Jorge's resumé is deep, beginning with his education at Madrid's I.E.S. Hotel Escuela and continuing at two notable Spanish venues, Restaurante Chantarela and Hotel Casa Irene, before arriving at Araxi as Sous Chef in 2011. Leading the day-to-day operations at Bar Oso, Jorge brings a taste of Spain to the mountains with his love for tapas. "I am very much inspired by my roots," Jorge says. "Everyday, I'm excited to share that experience through Bar Oso's food and atmosphere.
CONTACT
we are currently closed
reopening in 2022!
we are currently closed
reopening in 2022!